About
Purpose Driven, Function Focused,
Architectural Lighting Made In Los Angeles
We believe "Function is timeless," which is why we set out to design products that are meaningfully useful and genuinely impactful for the everyday.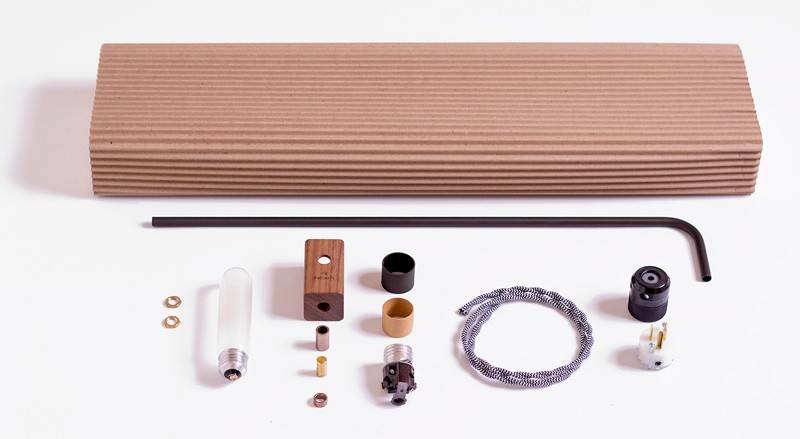 Rooted in traditional craftsmanship, our Los Angeles-based studio was originally founded as a bespoke manufacture for custom furniture and lighting before naturally extending into creating and designing unique lighting products. 
Today, all Humanhome products are completely unique as they are designed and assembled in-house with the partnership of a handful of local manufacturers.